Getting Married In Ibiza
With Hidden Treasures as your wedding planner. What would that be like?
There are so many questions when it comes to selecting your Ibiza wedding planner? Who has the best Ibiza wedding venues? How much will my Ibiza wedding cost? Who offers the best Ibiza wedding packages? How well will my wedding planner understand me? Will my wedding go smoothly? Will it be fun?
Ultimately, these questions will only be answered with experience, so to help you get some ideas of what it's like to choose Hidden Treasures to be your Ibiza wedding planner, here are some honest words from some of the couples that chose us to plan their wedding.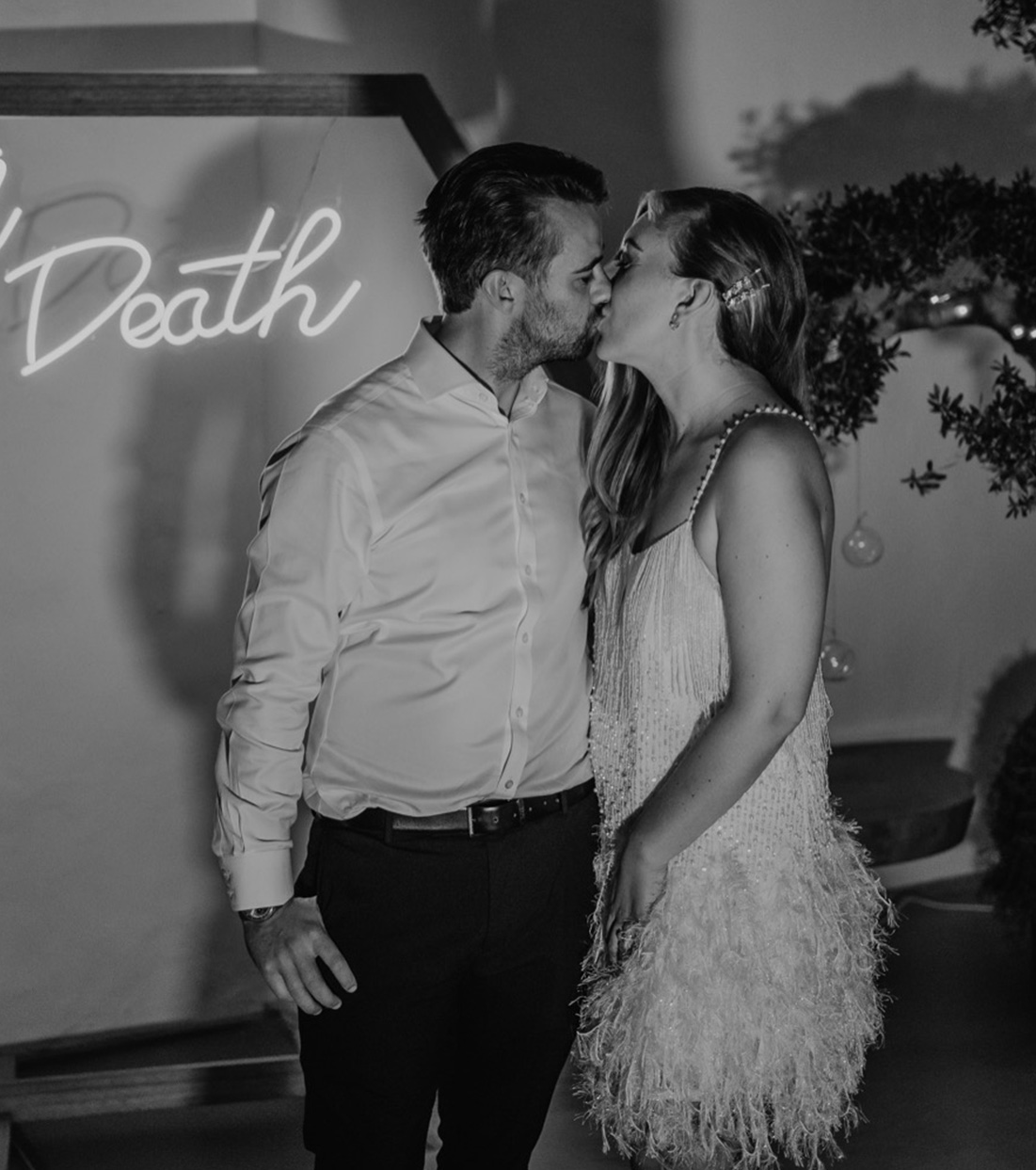 Emma & Tom
Had their Ibiza Wedding July 2022
Lauren isn't just a planner; she takes the time to get to know you so she can be much more than that.
She got to know us, our personalities and our style to be able to respond "yep I know exactly what you want" take the idea and make it into a reality and just simply tell you that its done.
as a bride to be I began as a control freak, assuming I would want to be tracking and controlling what my planner was doing and organising, but Lauren just took all of that away, telling me to enjoy the fun parts of planning like coming up with inspo or simply enjoying a prosecco!
For Tom and I, Hidden Treasures organised everything from the welcome party to the wedding day, transport, logistics, accommodation and every detail of the wedding. Our only job was to enjoy the occasion with our guests.
Lauren, you will ever know what your support, guidance and amazing talent as a wedding planner did for us, and we are so thankful. You gave us the most special day of our lives which we will ever forget, and we will never forget what a huge part of that you were.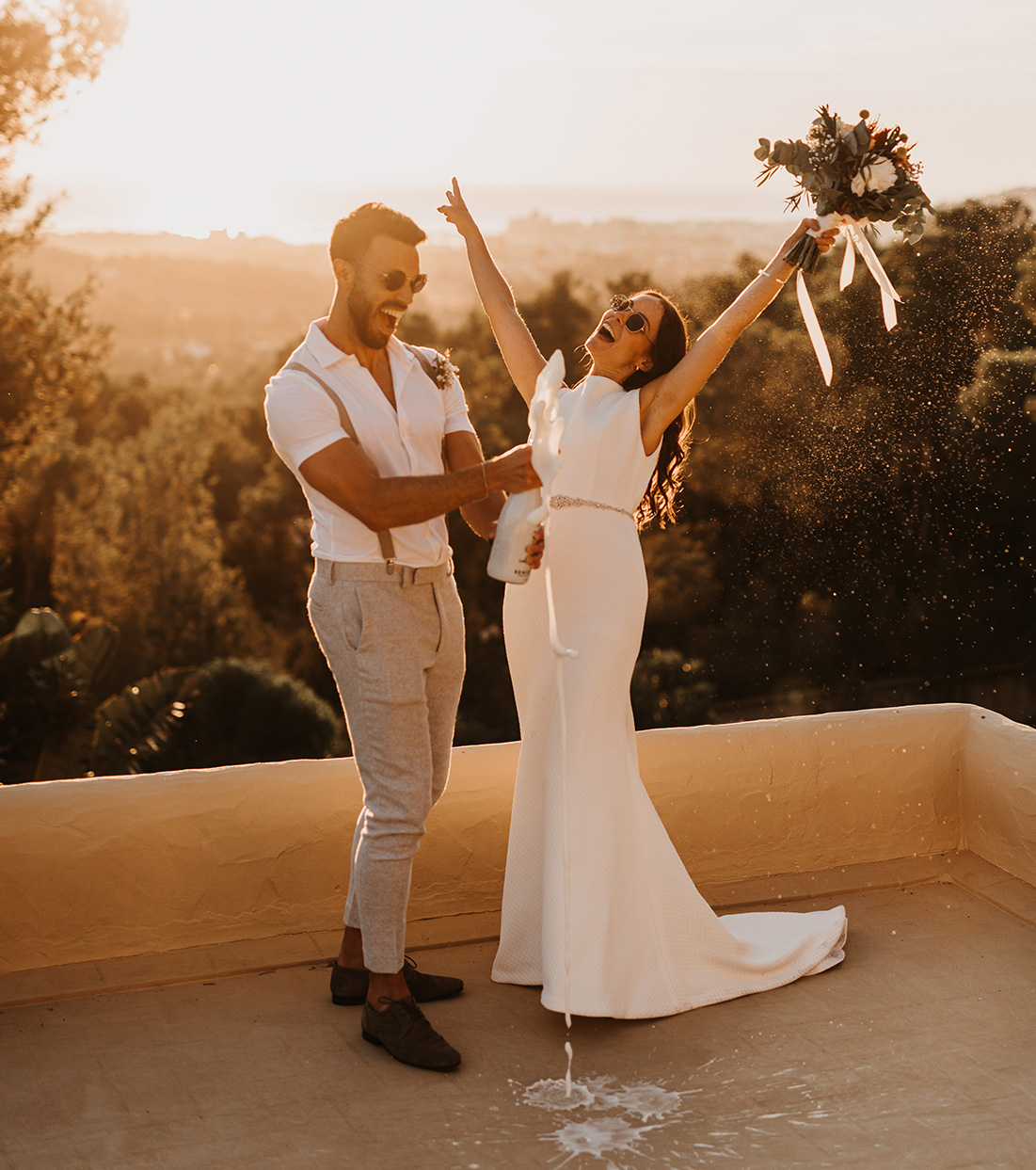 Lauren & Liam
Had their Ibiza Wedding July 2022
We can't thank Lauren enough for everything she did to make our day perfect. Having to change the venue and suppliers last minute, I am not sure we would have had the strength to go through it without her. She kept us calm even when everything was too much. We only sent a couple of images and yet she managed to execute everything to perfection.
Everything was beautiful and the day ran so seamlessly whilst being relaxed and fun. I would 100% recommend anyone getting married in Ibiza to book Lauren. An Ibiza villa wedding was always a pipe dream yet she managed to deliver beyond our expectations. Thank you Hidden Treasures Ibiza for making our day beyond perfect.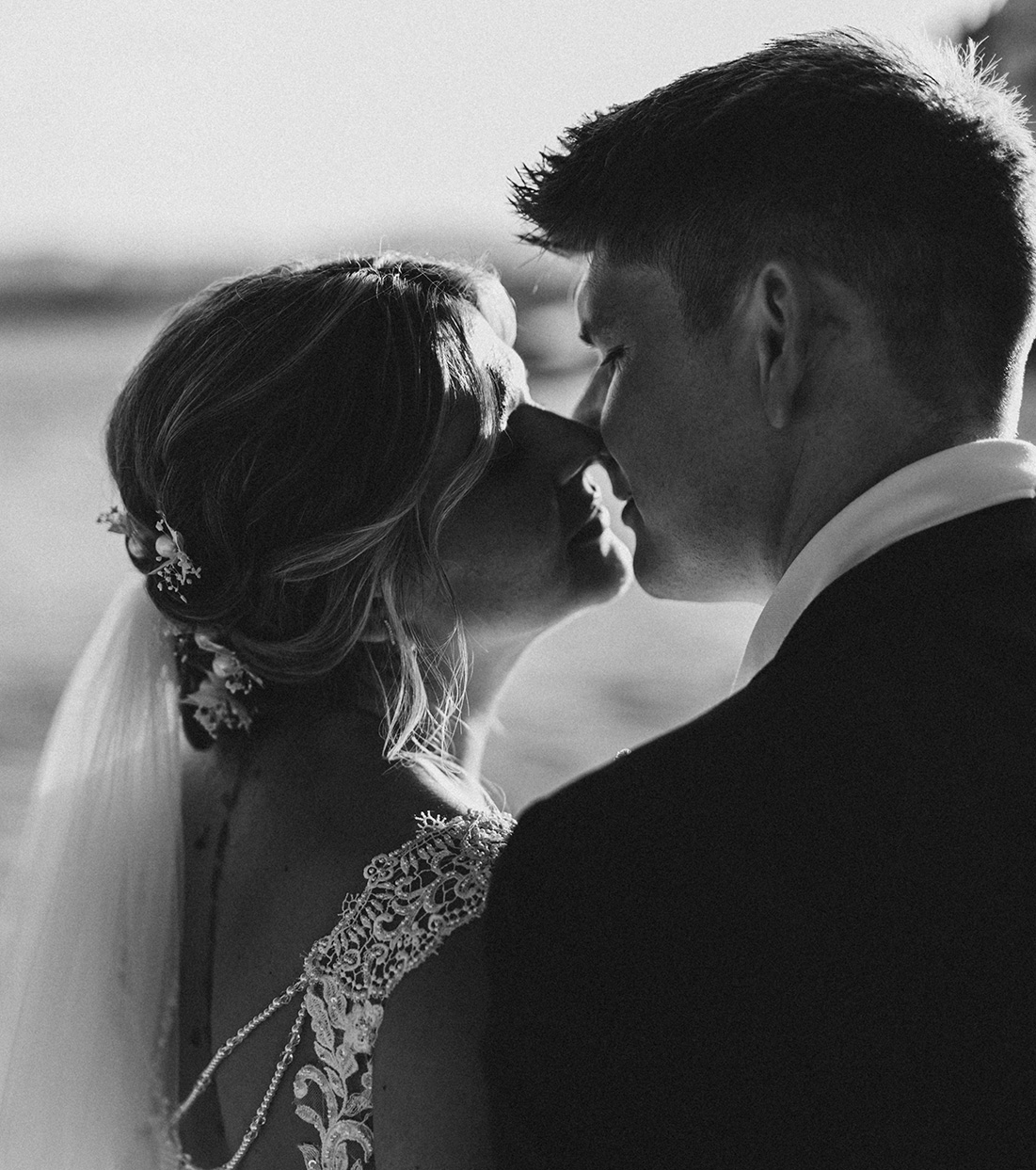 Jade & Lewis
Had their Ibiza Wedding July 2022
WOW Lauren is simply amazing at what she does. The best of the best!
Myself and Lewis cannot thank Hidden Treasures enough for what they have done. Nothing has ever been too much trouble; we were always made to feel at ease about it all. We couldn't have dreamed of a more perfect day. 2wsathe venue looked absolutely stunning, every small detail was thought of and the day ran so smoothly. We could not have imaged doing this without Lauren. The relationships built up with suppliers really showed as they were all fantastic and had amazing things to say about Lauren. I am so sad it's all over, but thank you from the bottom of our hearts for going above and beyond and making our day as perfect as it was!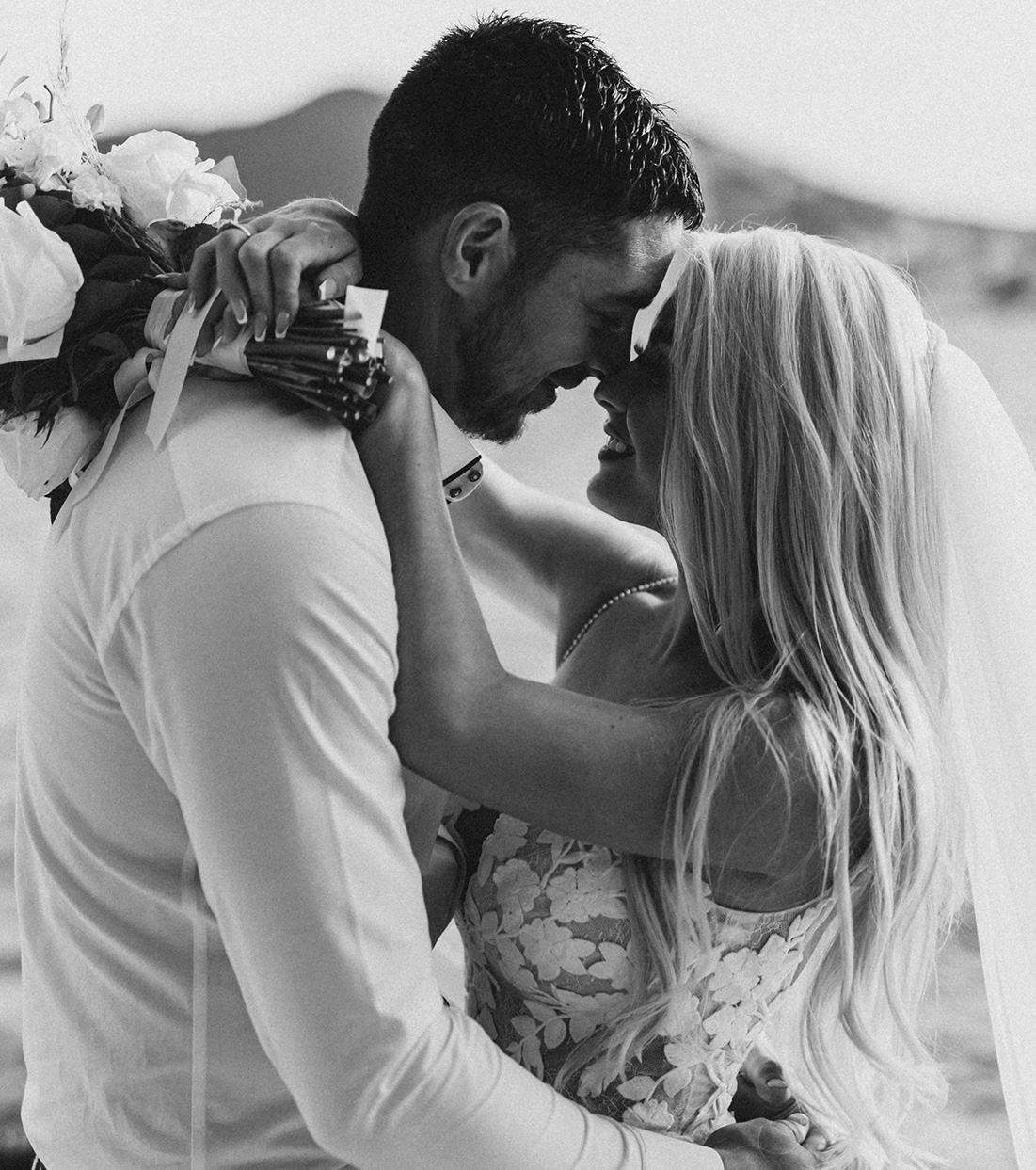 Jess & Lee
Had their Ibiza Wedding July 2022
Lauren, thank you so much for everything yesterday, me and Lee had the time of our lives!
The best day ever thanks to you! Everything was amazing from start to finish and we can't thank you enough, the perfect wedding!
Emily & Matt
Had their Ibiza Wedding July 2022
We just wanted to say thank you again for everything. People won't stop commenting on the incredible details of the day and we can't thank you enough for just getting everything done.
I never imagined I would be as relaxed as I was on the wedding day and that was all because of you and your amazing team. I also want to thank you for looking after my grandparents so much. Grandad Brian felt truly special and so included in everything which is something we are all so grateful for.
P.S a few family members got tattoos before we flew home and even Nanny Pat got her first one ever aged 79!! Ibiza definitely made them feel young again!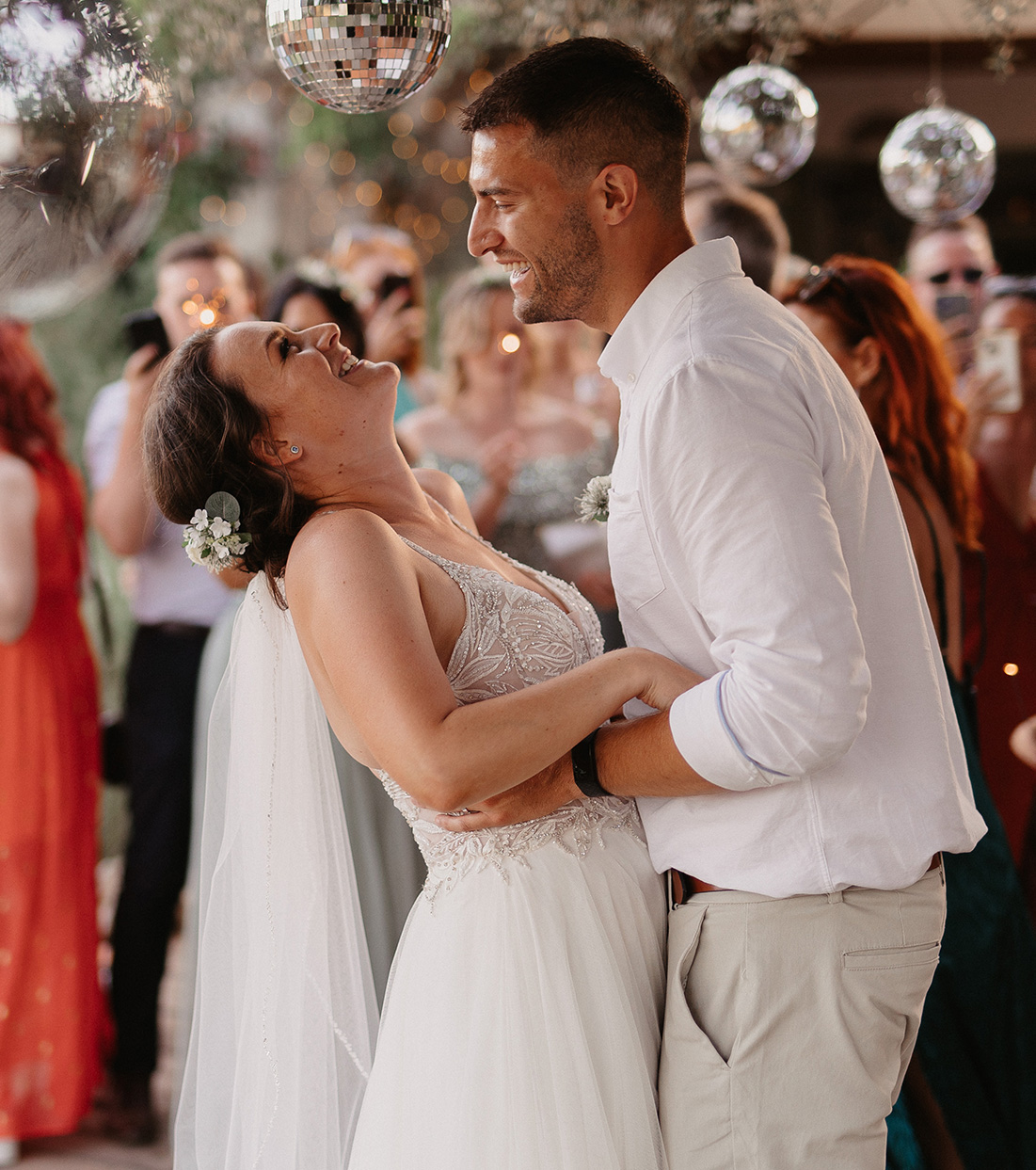 Gemma & Tom
Had their Ibiza Wedding July 2022
It's been nearly 3 weeks since the best day of my life and I am still on such a high. I cannot thank Lauren enough for making my dream day come true.
I first reached out to Lauren in 2020 and finally after all our mood boards spreadsheets and voice notes it all came to life 3 years later. Lauren kept me calm and captured our vision perfectly. Walking into my venue on my wedding day was like walking into my own fairy-tale.
On the day I didn't need to worry about a thing because Lauren and her team worked seamlessly behind the scenes to make sure everything was perfect. All we had to do was soak it all in. Laurens knowledge of the island, suppliers and what works and what doesn't work for weddings is flawless and her styling skills are out of this world.
Thank you again to Lauren and her dream team, it's been so special planning with you.
Charlene & Daniel
Had their Ibiza Wedding July 2022
Lauren, what can I say? you have been absolutely amazing. I would not have wanted to plan this with anyone else.
Thanks for it all, but especially all the things that have happened behind the scenes that I will never even know about. Thanks so much for having so much invested in wanting us to have a perfect and beautiful day!